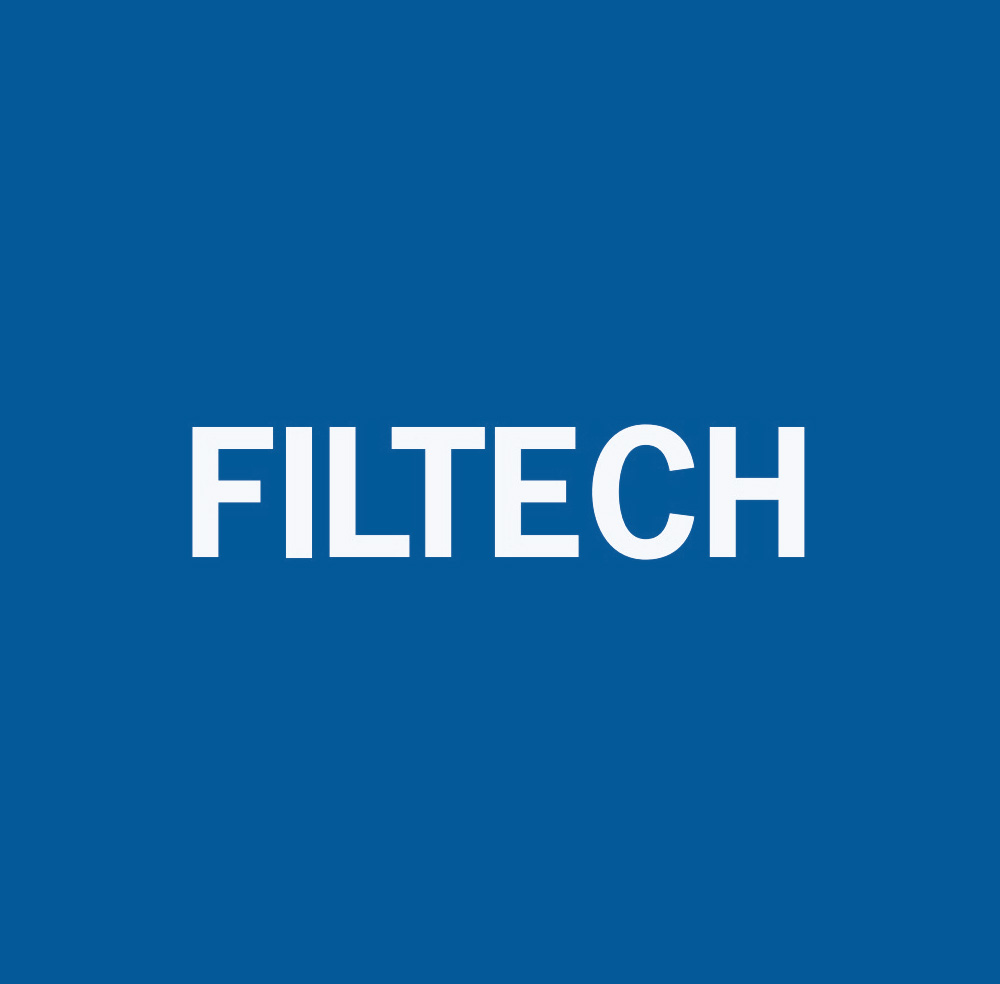 The highlight of 2022 in the dust, gas and liquid filtration industry is sure to be the Filtech International Trade Fair, which will be held on March 8-10 in Cologne, Germany. This is the most crucial event for anyone involved in research, design, purchase or sale of filtration products and services.
With more than 450 exhibitors located in one place, it will create a huge platform for exchanging information about the latest technologies. Over the course of three days, Filtech will host a full spectrum of product launches and technological innovations. Moreover, the sales platform will be simultaneously combined with a scientific conference, which will once again feature the latest technological developments in dust, gas and air filtration. This is a great opportunity to exchange knowledge at the highest university level and stay up to date with future trends and perspectives!
Remark-Kayser will not miss the opportunity to actively participate in this great event. You will find our company throughout the duration of the fair in Hall 7 at stand number L32. The location of our stand is shown on the map below. If you would like to meet us there, write to us: office@r-k.com.pl.
Since the beginning, Remark-Kayser has focused on ecological and environmental issues. Our experts work to stay at the cutting edge of new information in the field of dust separation and air filtration. We are also interested in direct contact with our customers and the opportunity to share our knowledge. The fair attracts more and more participants with every edition. The numbers speak for themselves: in 2019, about 16,500 people attended the fair over three days, participants came from 75 countries and all continents, making Filtech a meeting place for many cultures and providing the opportunity to expand business in new directions.
We invite you to visit our booth number L32, where a lot of inspiration and important information will be waiting for you. Our staff will tell you about our products, share their years of experience and will be happy to answer your questions. We look forward to seeing you on March 8-10 in Cologne at Filtech 2022, be part of the most important international conference in our industry with us!