What are they?
Filter cloths are textile articles for installation between the plates of filter and belt presses. They are used for separation of solid particles from process liquids.
We supply filter cloths and backing cloths to fit any size and type of plate design, for traditional filter presses, belt presses, as well as continuous fabrics for vertical filter presses.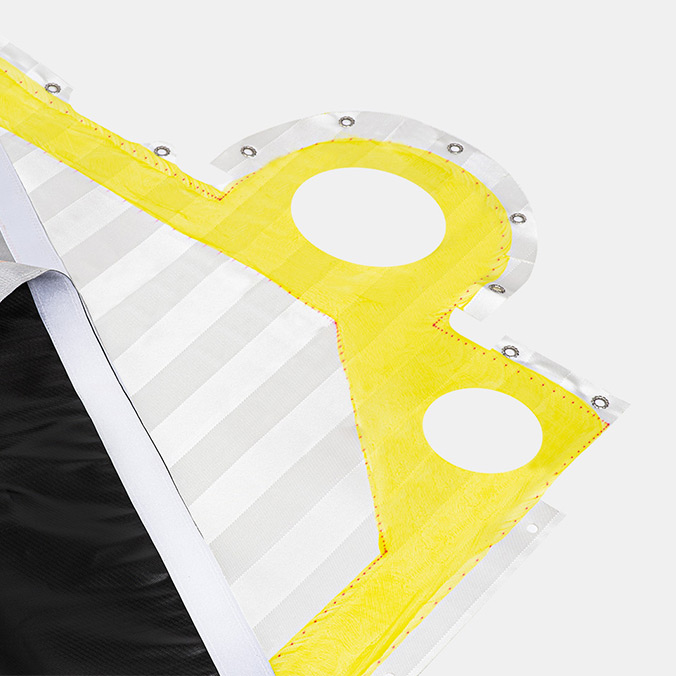 Specification
The available constructions include: single or double with a barrel neck cloths, laser cut, with eyelets, with Velcro fastenings, with surface reinforcements made of fabric or felts, also sealed with resin to prevent leakage.
The cloths can be made of various woven fabrics made of different kinds of yarn and fibers, also specially selected and tailored to the customer needs and requirements.
Applications
The filter cloths are dedicated for filter presses and belt presses in such applications as food, pharmaceutical & chemical industry (production of sugar, beer, wine, vegetable oil, antibiotics, algae & agar, pigments, acids, etc.), municipal & industrial wastewater treatment plants, metallurgical & mining industry, and many others.